Job Description
The Eatonville School District Board of Directors presents an invitation to
apply for the position of Superintendent.

To receive full consideration, apply by March 10, 2023.

Together, we commit to inspiring Lifelong Learners to create a better future.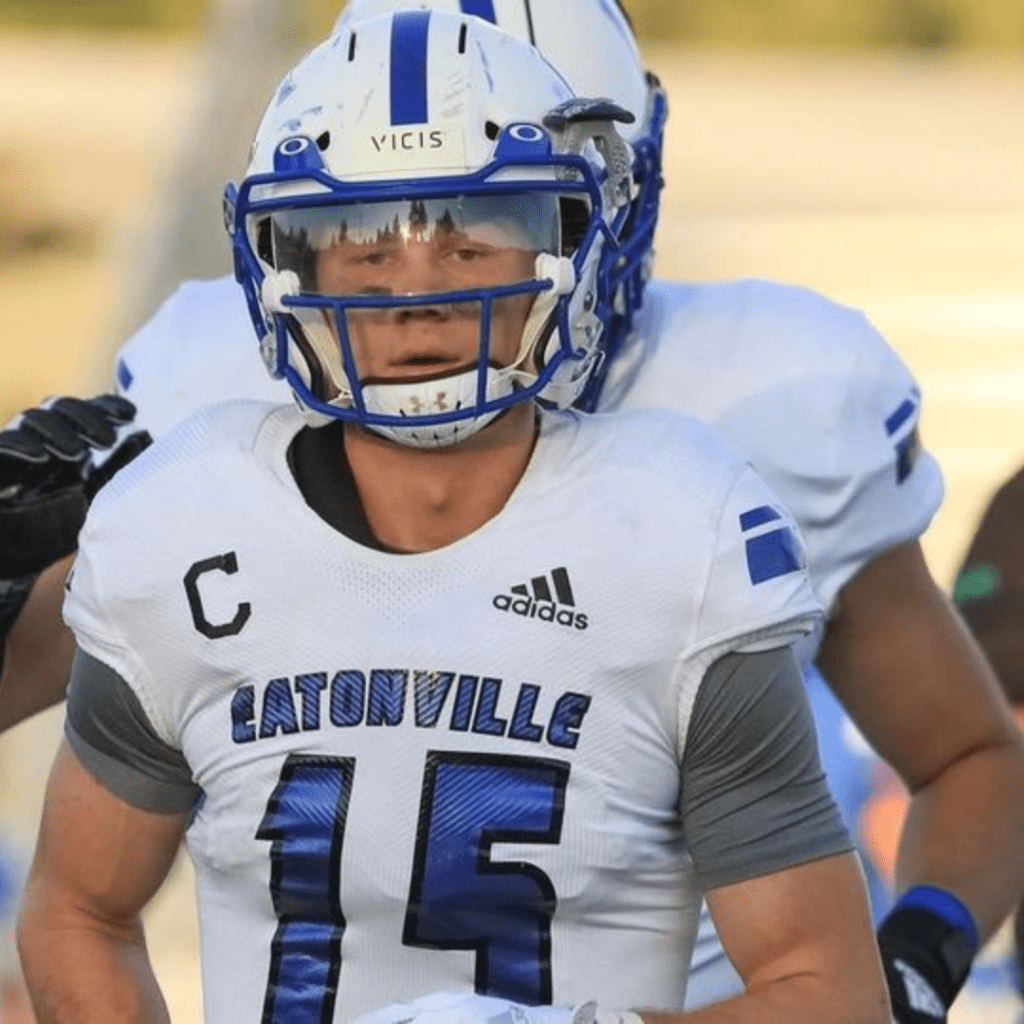 THE DISTRICT
Incorporated in 1909, the town of Eatonville is located in an area of Pierce County that encompasses multiple rural communities with approximately 12,500 residents. Eatonville is located roughly 59 miles south of Seattle and 31 miles southeast of Tacoma. Nestled among the foothills of beautiful Mt. Rainier, Eatonville enjoys small town charm and distinctive natural beauty.

There are five schools in the School District: Columbia Crest A-STEM Academy – Pre-K through 8th grade, Eatonville Elementary – Pre-K through 5th grade, Weyerhaeuser Elementary – Pre-K through 5th grade, Eatonville Middle School – 6th through 8th grade and Eatonville High School – 9th through 12th grade. There is also GRITS Farm that serves students from each of the schools. The total enrollment is 1,875 students.
JOB SUMMARY
Eatonville School District seeks a qualified, highly visible, collaborative superintendent to work closely with the school board, students, staff, families, and the community to ensure success for every student.

Experience with district level responsibilities and familiarity with superintendent expectations within a smaller school district and community context is also desired. Eatonville seeks a candidate that can communicate effectively to all entities to promote greater understanding, transparency, and unity.
District Leadership/Teamwork: The Eatonville School Board is dedicated and committed to the effectiveness of the district in serving all students and families. They are seeking a superintendent to work with them to provide responsible governance, effective leadership, clear communication, and academic excellence.
Skilled Communicator and Problem-Solver: The ability to facilitate problem-solving processes where people feel heard and respected is essential.
Engaged and Visible: The Board seeks a leader who is visible and approachable who is committed to becoming actively involved in schools, events, and the life of the Eatonville Community.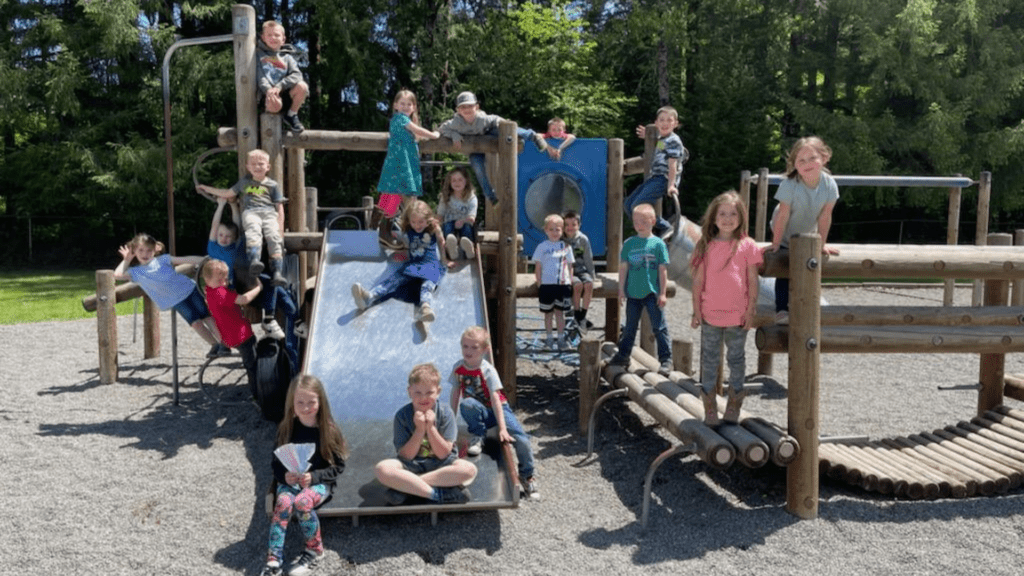 MINIMUM QUALITIES/QUALIFICATIONS
Master's Degree
Current WA State Superintendent Certification (or ability/willingness to obtain)
Prior experience as a classroom teacher and school administrator
Effective problem-solving and conflict resolution skills
Aware of recent state legislation for public schools and corresponding local impacts
Demonstrated experience with data-driven planning and assessment processes
Exceptional leadership, management skills
Strong interpersonal skills, including transparent and respectful interactions with students, staff, families, and community members
Demonstrated exemplary communication skills in listening, speaking, and writing
Models high standards of professional and ethical behavior at all times and operates consistently with integrity and transparency
Demonstrates a growth mindset and values continuous improvement
PREFERRED QUALITIES/QUALIFICATIONS
District level administrative experience in P-12 education
Experience partnering with community members and local organizations in support of public education
District experience with operations, including financial services, transportation, food services
District experience with facilities planning and school funding (levies/bonds)
Experience working closely with a Board of Directors
STRENGTHS AND OPPORTUNITIES
Pending: HYA is currently gathering input from students, staff, families and community members regarding strengths and challenges/opportunities facing the district as well as the most important leadership qualities and characteristics desired in the next superintendent. This input will be used to develop a Leadership Profile Report that will be used by the Board in making screening and selection decisions.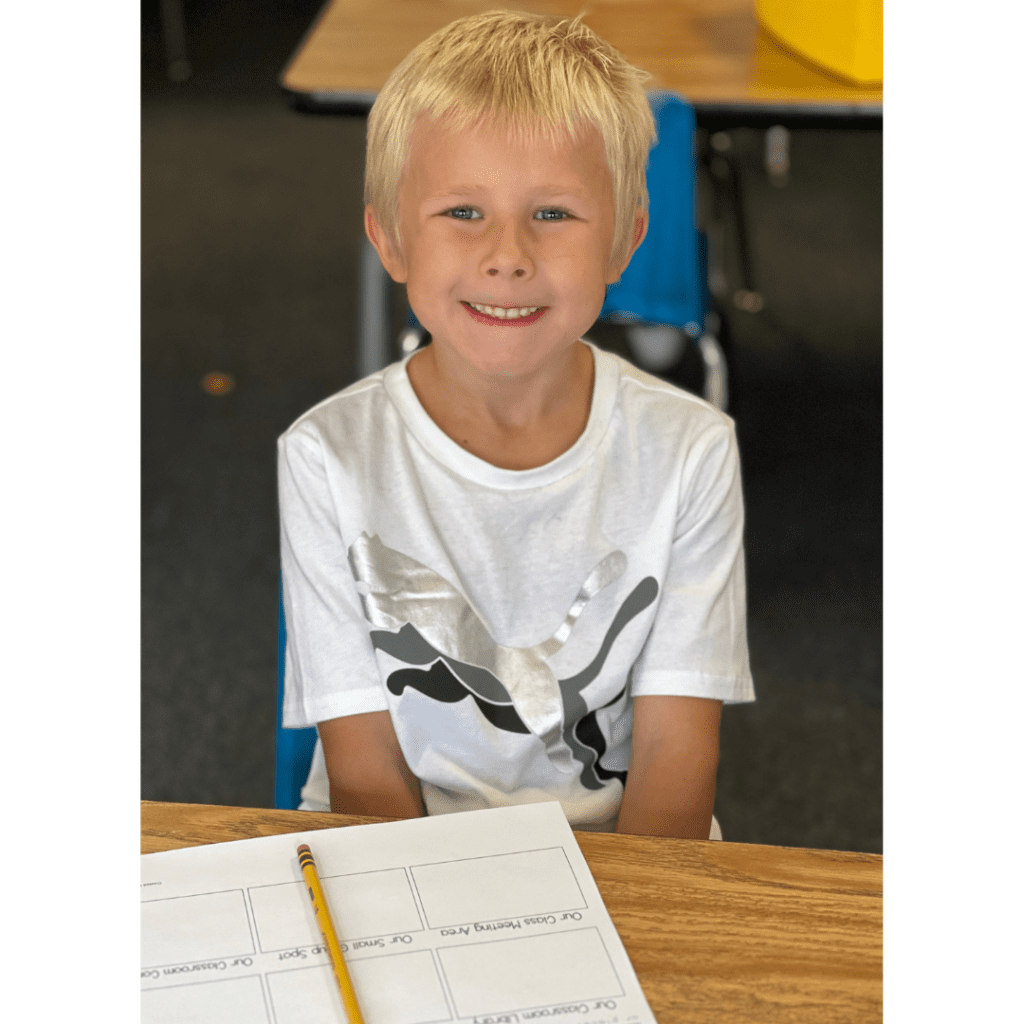 THE COMMUNITY
If you come to visit Eatonville, you will hear the expressions "Eatonville Strong" & "The Eatonville Way". What does that mean? The Eatonville community is strong, involved and supportive of every student's success.

Eatonville is majestically placed at the foothills of the Cascade Mountains. Through community foresight and effort, the town has kept its small town personal flavor and enhanced its community commitment to educational excellence and positive civic involvement.

You can access Paradise, near Mt. Rainier, directly up the highway. We are within an hour of many diverse activities including skiing, hiking, beaches, large city culture, and professional sports. Nearby White Pass is a first-class ski area with beautiful scenery to enjoy in both winter and summer.
APPLICATION REQUIREMENTS
Cover Letter
Resume
Completed application Form (click Apply Now at top of page)
Copies of WA State Certificates
Letters of Recommendation from a minimum of 3 References
APPLICATION PROCESS AND TIMELINE
Application Deadline: March 10, 2023
Announcement of appointment: Late March/Early April 2023 (TBD)
Superintendent begins job: July 1, 2023
CONFIDENTIAL INQUIRIES PLEASE CONTACT
Hazard, Young, Attea & Associates, Search Consultants:
COMPENSATION
The Eatonville School District Board of Directors will negotiate a compensation and benefit package that is regionally competitive based on education and experience.