While Boards have always had to make decisions around the level of confidentiality they seek and accept in the search process, the public desire for transparency is adding a new dimension to these questions. Transparency is a driving force in many communities regarding governmental decision making while confidentiality is a critical consideration for candidates as they consider a career move.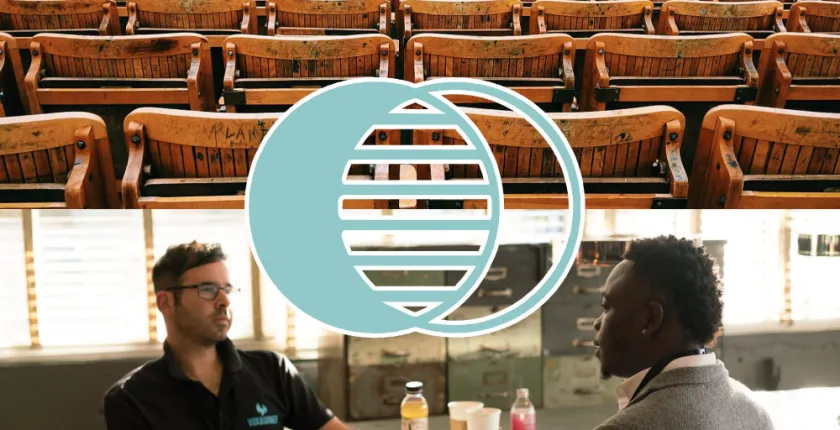 The traditional search process from twenty or thirty years ago often involved a community engagement step in the decision-making process. It was not uncommon for a Board to invite two or three finalists to come spend a day in the district, meet stakeholders and hear feedback. This step often gave additional insights into the candidate's ability to interact with the public and gave candidates a chance to learn about the community and the district. This process worked well during the time before the instantaneous communication provided by the Internet. In today's environment, a public engagement process during the search means that the candidate's current community is fully aware that a candidate is considering another job.

For candidates, this level of public disclosure means that the candidate needs to be prepared that his/her job search could negatively impact his/her reputation in his/her current community. Board members, staff and community members often wonder why the candidate may be considering leaving and this wonder can easily translate into a loss of confidence and trust in that person. For many candidates that are successful and happy in their current roles, they will not even consider a position if public exposure is part of the process. The risk to their current position and success is often too high of a price to pay to simply consider a different position.
For Boards seeking the strongest slate of candidates possible, they understand the desire for confidentiality on the part of candidates but also face the desire for transparency from their community. While Boards are elected by their community to make these types of decisions on behalf of the community, the growing levels of skepticism in government and the desire by stakeholder advocacy groups to have their voice heard often means the public demands to know who is being considered. This tension between candidates' desire for confidentiality and the public desire for transparency and involvement means that Boards need to carefully craft a process that considers these opposing needs and explains the rationale to all involved.
These competing interests often mean that a confidential stakeholder committee is used to help interview the finalists or a carefully crafted and timed community engagement process is used. It may also mean that Boards make a decision to be more open to candidates seeking their first superintendency, as these individuals are often less concerned about confidentiality in the search process.