It's your leadership adventure. Let us support you on your journey.
HYA is a network of independent education experts that work for Boards of Education and Administrators to recruit and develop great leaders, plan for the future, and provide additional human resources to move critical projects and initiatives forward.
Associates Across America
Every child has the fundamental right to equal educational opportunities no matter their race, socioeconomic status, or geographic location.
We envision every school system to have effective leaders, definitive plans, and a focus on student outcomes to change the trajectory of a school system and ultimately a child's life. HYA Associates and the firm are actively engaged in advancing our nation's policies and HYA's practice to ensure equal access to educational opportunities for every student.
HYA's Associates are currently working with school districts across the country to advance their equity initiatives through strategic planning, audits and professional development. This work also informs the firm and advances our policies and practices.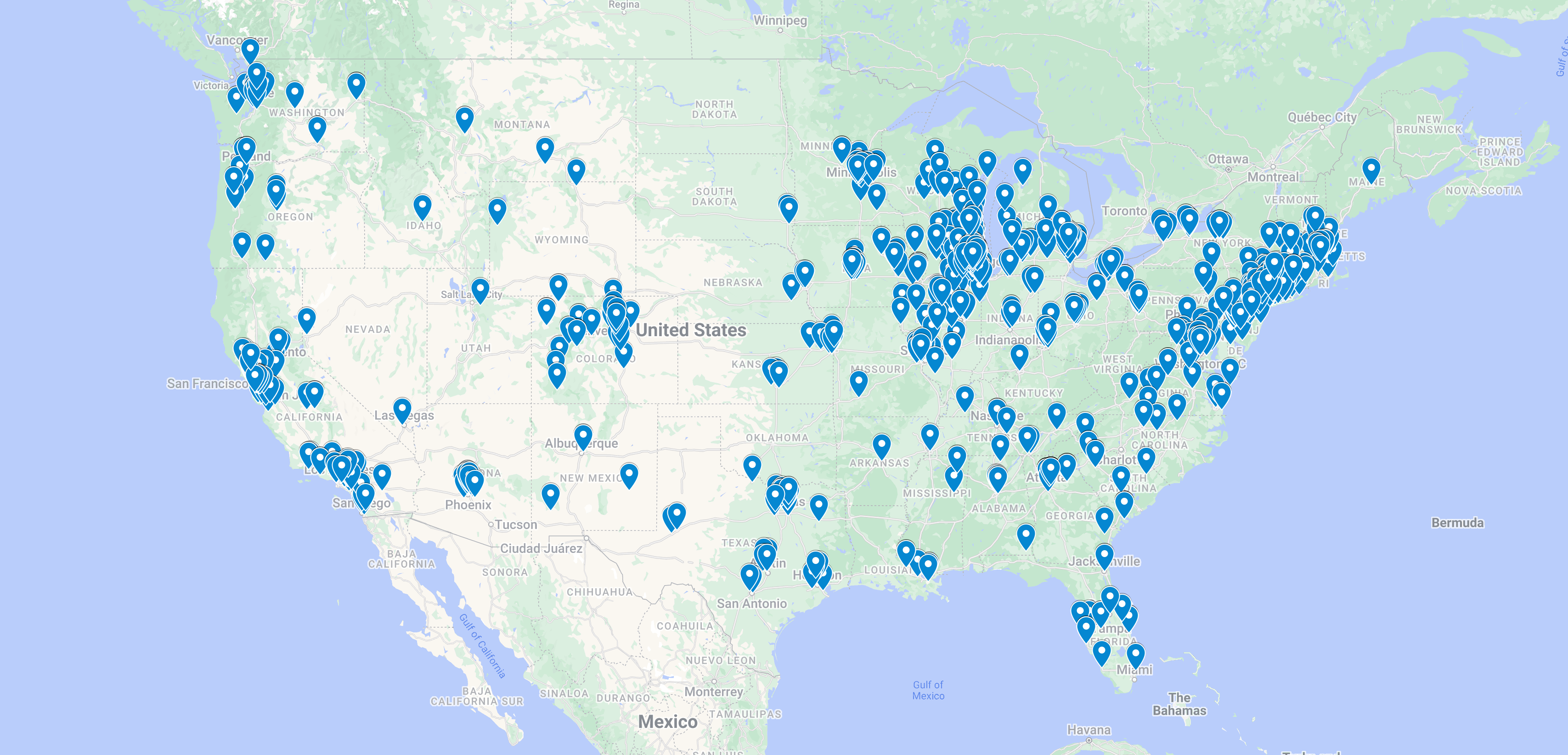 National reach. Local focus.
The districts we've journeyed with are located across the nation in both rural and urban settings.
Services
From equity audits to transition services, from strategic plans to superintendent search, HYA offers a wide-range of consulting services.
Associates
HYA's services are rendered through our expert associates, located across the nation. Our tenured group of associates has the knowledge and experiences needed to support your district's journey.

Guiding district administrators and school boards since 1987.
Established in 1987, Hazard, Young, Attea & Associates (HYA) is one of the oldest and largest search firms having assisted more than 1,600 school boards select exceptionally talented leadership in school systems across the nation, large and small, urban and rural. HYA's reputation and experience make it one of the preeminent school district search firms in the nation and a standard which others often emulate. HYA Associates are located across the country to conveniently serve clients and are thus uniquely qualified to bring local – as well as national – perspectives, knowledge, experience, and connections to each search.
Superintendent and Cabinet Level Search
One of HYA's core services is superintendent search and cabinet level searches. HYA is committed to equal opportunity for all applicants without regard to race, color, religion, sex, sexual orientation, gender identity, national origin, disability, Veteran status, or other legally protected characteristics.