At HYA, our consulting expertise lies within our network of experienced consultants, whom we refer to as associates.
With over 135 associates located across the nation, we offer a variety of consulting services that support district administrators and school boards.
Our associates listen to you. We are here to support your district's journey. We do this by getting to know you, asking the right questions, and working to achieve the district's goals and objectives.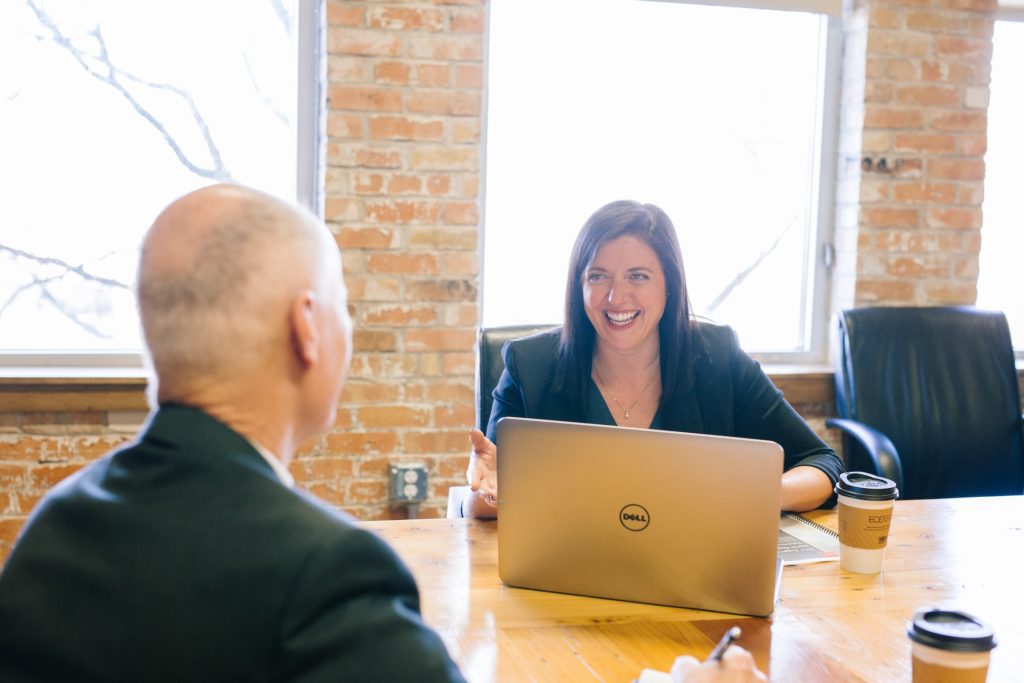 Max McGee, a senior associate with HYA, provides insights for candidates looking for a new leadership role.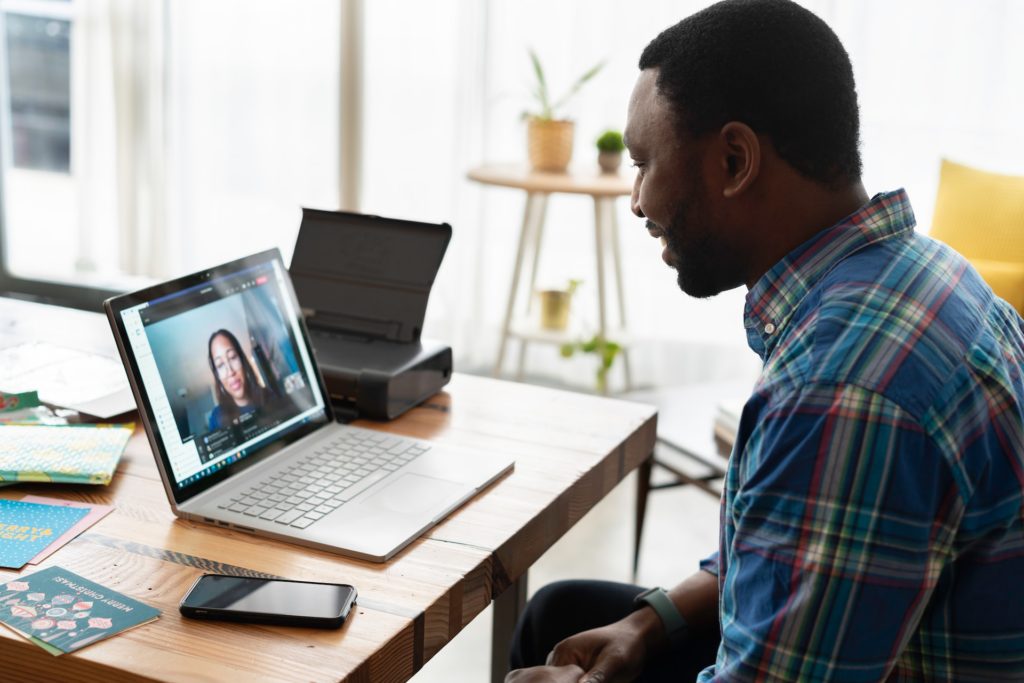 Nola Wellman, a senior associate with HYA, shares insights for how  anyone who might become a candidate in a future superintendent search needs to be aware of some key differences between in-person and virtual interviews with boards of education and adjust accordingly.
Join our elite group of education professionals that are helping to improve education and serve school district leaders.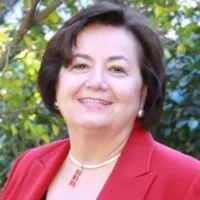 "HYA's Associate Program provides the opportunity to grow my network of colleagues in California and across the nation and to continue to make a difference for students."

Maria Ott, Ph.D.
West Coast Associate