Building leadership teams that reflect the students and communities we serve.
HYA commits to recruiting individuals that match the leadership profile developed by the community and the Board. HYA has success at recruiting leaders who have long been historically underrepresented in these posts. Moreover, candidates we recruit must have recent, relevant, and demonstrated experience in successfully improving achievement outcomes for all students.
Schools are America's Great Hope
In partnership with our client schools across the nation, HYA's consulting work is grounded in our core beliefs:
all individuals are able to exceed expectations
every student is as deserving of a quality education as every other  
a student from the most disabled household should have access to the same educational tools and resources as the student with the most advantages 
student, family, and community perspectives should be heard and included in decision making
students should see themselves represented throughout the district's personnel, curricula and programs
Progress Requires Leadership
In partnership with school boards across the nation, HYA's recruitment processes follow the leadership profile created by the school community and Board and seek to eliminate barriers, challenge systemic bias, and promote practices that result in more inclusive leadership. HYA commits to:
advancing processes that ensure equal opportunities for all applicants as defined by federal and state law
recruiting leaders who are culturally competent, reflective of our client's student body and qualified to advance district initiatives
listening to the community to understand local needs
following federal and state law, and school policies on equity
Building and Investing in One Another
HYA's expert associates advise the firm and one another on best practices, research, and policy.
Micah Ali is the Founder and Conference Chairman for the CA Association of Black School Educators, bringing together education leaders to advance innovation and best practices around closing the opportunity gap for Black Students. Under his leadership, a Blueprint for Education Equity was published, sponsored and funded by the Bill and Melinda Gates Foundation. He is the Chair-Elect of the National Black Council of School Board Members. Ali also serves as a Board Member of the National School Board Association (NSBA). He is the Chair for the Council of Urban Boards of Education (CUBE).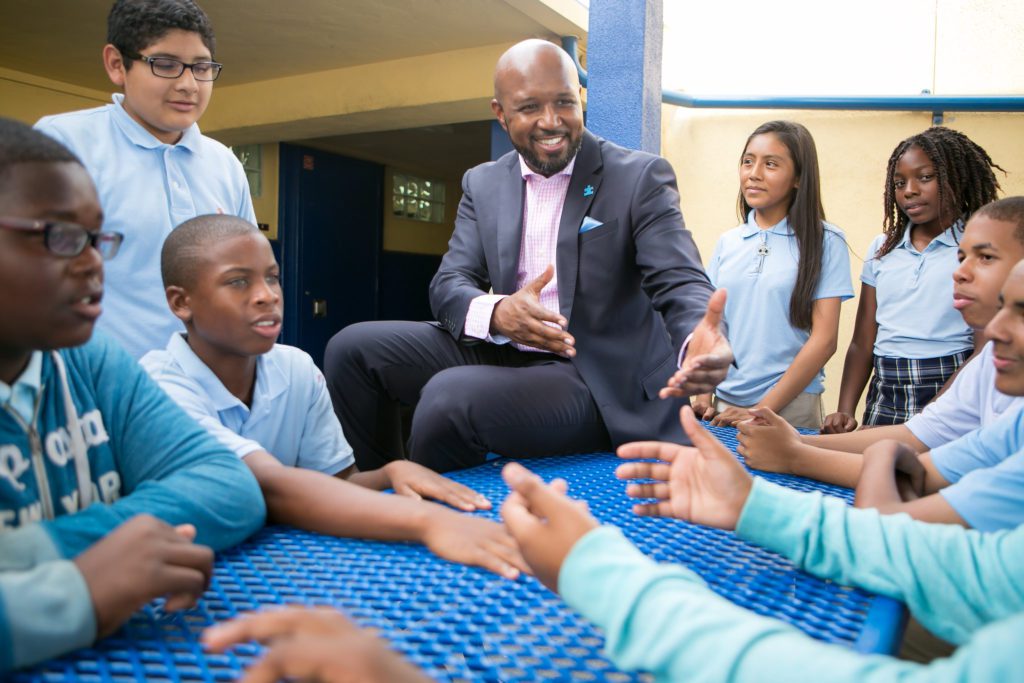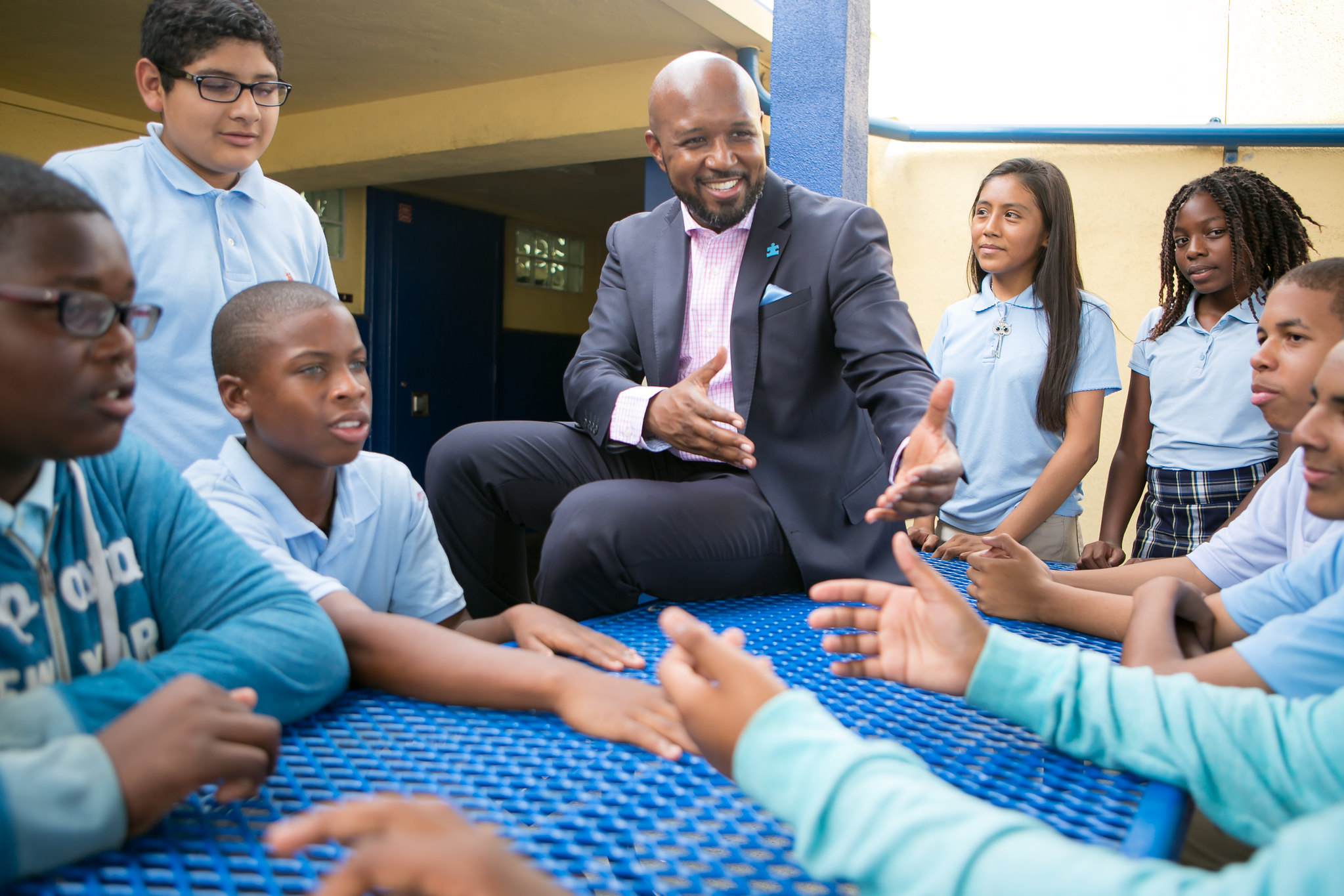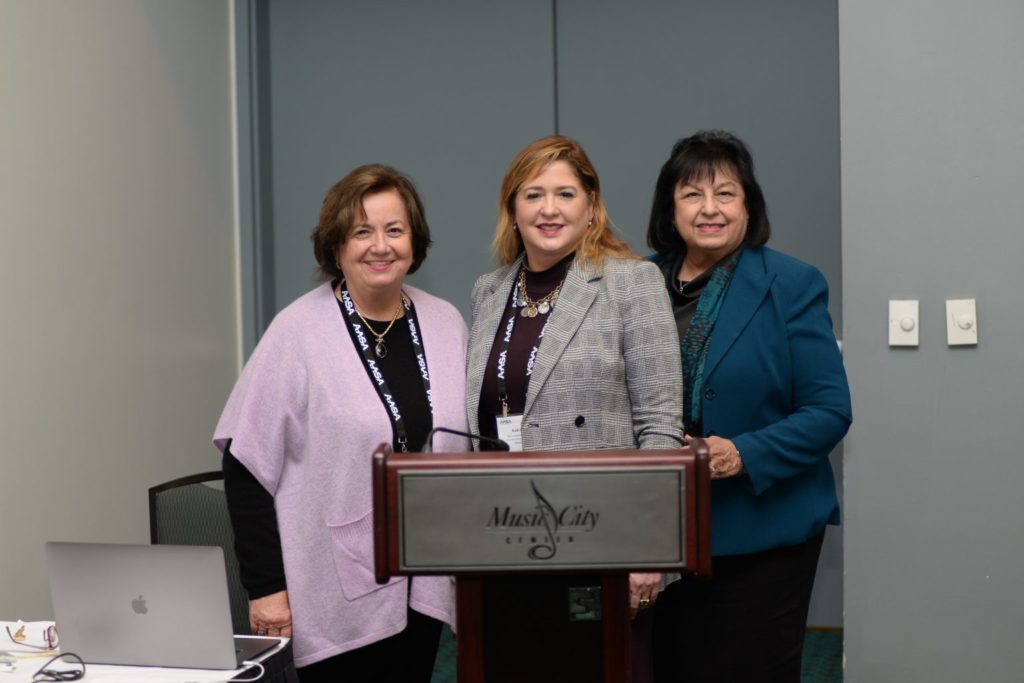 Carmella Franco and Marie Ott
Carmella Franco (right) is a founding member of the Association for Latino Administrators and Superintendents (ALAS) and both she and Maria Ott (left) serve on the governing board. Franco is the author of "A Culturally Proficient Society Begins in School: Leadership for Equity."
Maria Ott (West Coast) and Shawn Joseph (East Coast) co-lead the Urban Superintedents' Academy for AASA (American Association of Superintendents) focused on preparing diverse leaders in conjunction with their professorships at University of Southern California Rossier School of Education and Howard University respectively.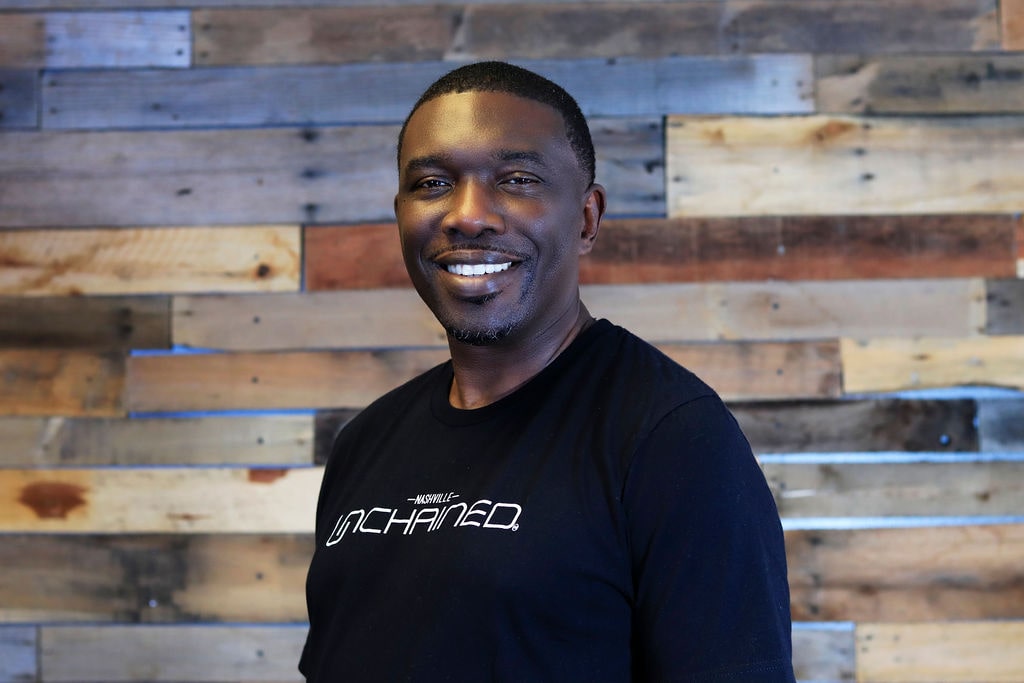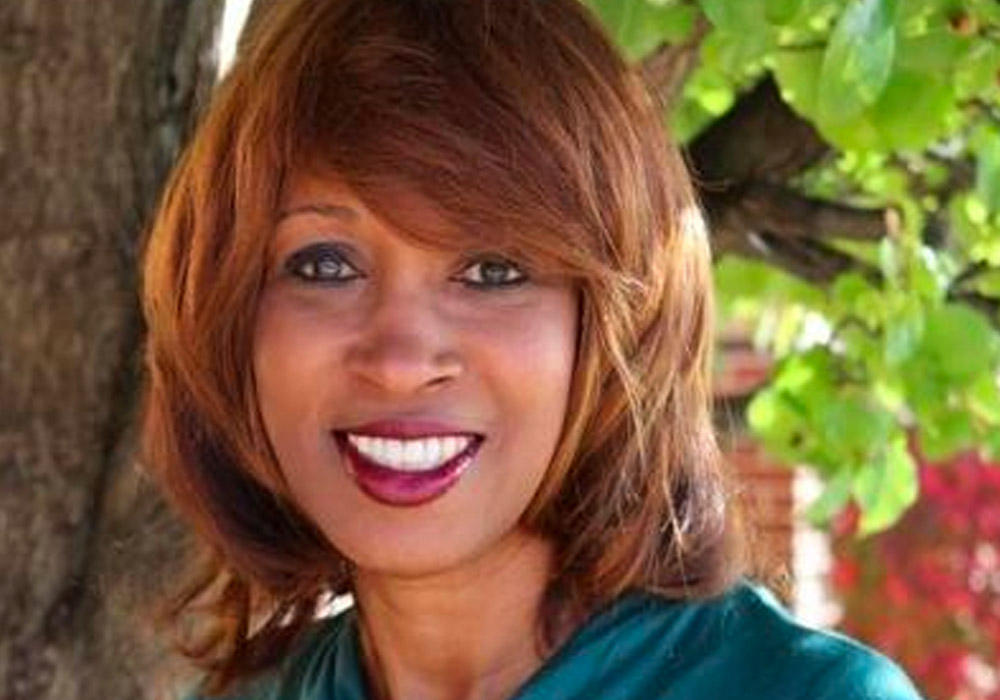 Constance Collins serves on the board of the National Alliance of Black School Educators (NABSE) and is a Co-Founder/Director for Harrison-Williams Collins (HWC) Aspiring Superintendents Leadership Institute.
Henderson Lewis led the New Orleans Public Schools (NOLA) and their work around equity that led to the renaming of 21 school buildings.
HYA's Associates are currently working with schools across the country to advance their initiatives to increase student success through strategic planning, audits, and professional development. This work also informs the firm and advances our policies and practices.