If one were to look back a decade or two, it would not be uncommon to see superintendents move between districts with expanding responsibilities, size, and/or challenges. Experience in the role was often "king". Educators often entered the superintendent position in a small, supposedly easier to manage, school district and then moved to more complex or challenging systems.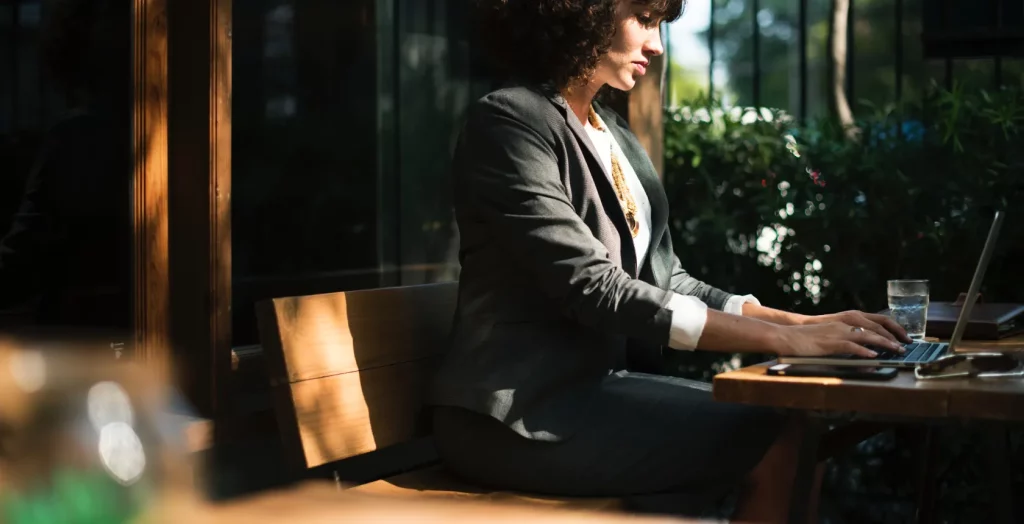 In today's current environment, there appears to be a much wider acceptance among board members for candidates moving into their first superintendency and for finding the right philosophy and organizational match. Numerous larger systems have hired deputy superintendents because the board felt the individual was the right person to lead the system. First time superintendents, while still needing to learn much about the role, are often enthusiastic and committed in a way that connects with board members. They often see opportunity and potential as great assets for their school systems. Additionally, first time superintendents often become fully committed to that new environment. They grow in the role in a similar manner to the system growing under their leadership. This relationship can translate into a long-term commitment between the superintendent and the board as they develop and nurture a meaningful working relationship.

Boards have found that while experienced superintendents may come with a wealth of knowledge, they also come with the baggage of having done the role in a specific way. While good superintendents are certainly capable of adapting and adjusting, some boards find that crafting a new relationship on equal footing has its benefits as well.
Another variable in this equation is compensation. Many communities are struggling with school funding and boards are even more sensitive to salary issues than ever before. Paying a higher salary for an experienced superintendent requires a board to accept that the additional investment is worth it. They also have to convince their communities that salary decisions have been carefully considered and are justified. The best illustration of some of these changing attitudes is that superintendents retiring from one state and desiring to work in another state were once often highly desirable by boards. Given the public attitudes regarding pensions and double dipping, current boards are often hesitant to even consider a retiring superintendent. All of these variables have created an environment in which, at times, younger, first-time superintendents are more desirable than experienced, seasoned superintendents.