Are you looking for the next great leadership role in education?
Let HYA help find your next great opportunity by becoming a candidate today.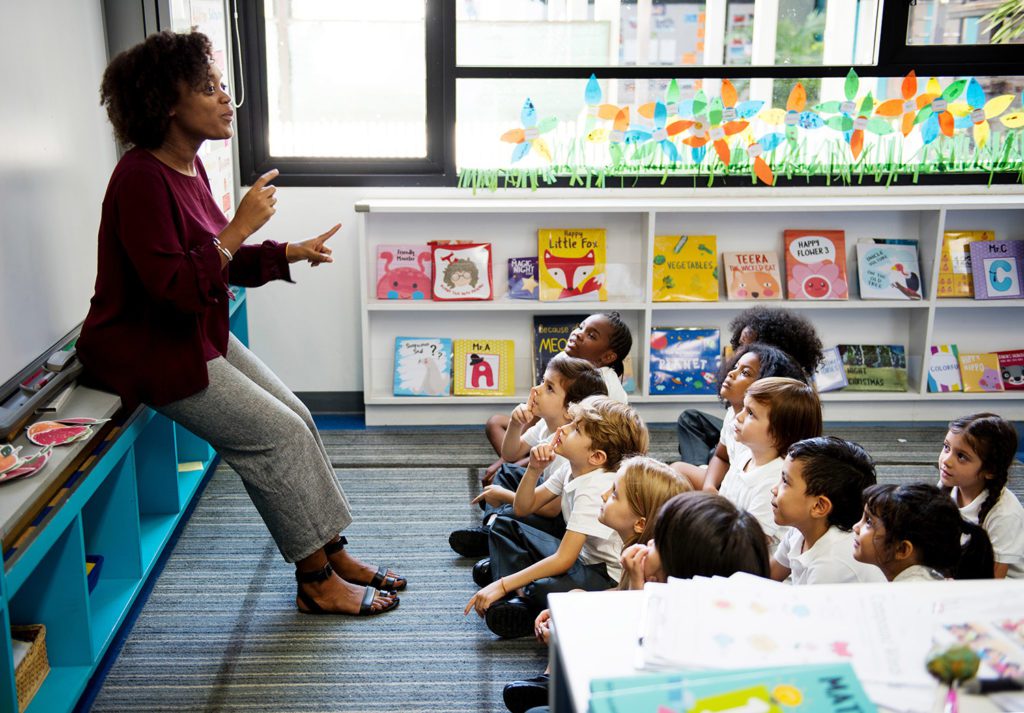 All superintendent openings and select cabinet level positions, posted on one site! It's as simple as that. Visit our job board to find your next great career opportunity.
Becoming a candidate with HYA gives our associates direct access to you. We are the leading executive recruiting firm in the nation.
Recruiters to Find Your Next Great Job
How to become a candidate?
Set up a candidate account and keep your profile accurate and 100% complete. This information is used by HYA to recruit you for positions that match your past experience and job aspirations.
Set up alerts within your candidate account to be sure you do not miss out on any opportunities. Deadlines are always tight; HYA's alerts ensure you are in the know!
Apply for a specific job. If there is an opportunity posted that you want to apply for, follow the application link on the job posting, fill out the application, and submit. HYA uses Frontline application system. This is a different login and password than your HYA candidate account.
Our blog features insights written by our team of associates leading executive searches across the country. Each post is written by with a level of expertise that is only achievable through the lens of a HYA associate.
Interested in Posting a Job?
Learn more about how HYA assists your district find the right candidate for your leadership roles.