"As we continue to reshape America's public education agenda, I am honored and humbled to have been selected to lead AASA..."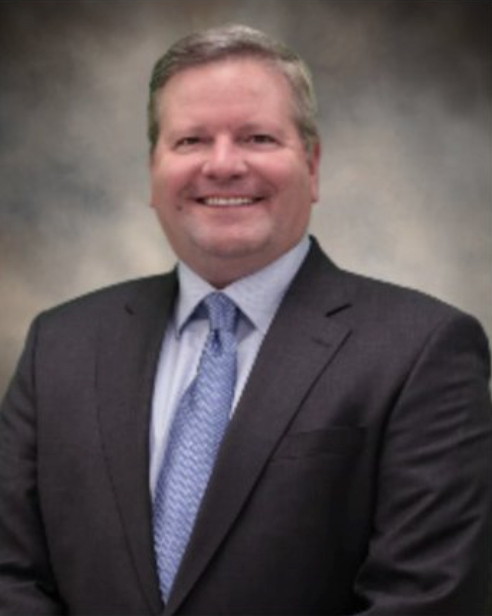 Dr. David Schuler has been named the next Executive Director for the School Superintendents Association (AASA) in Alexandria, VA. Dr. Schuler will transition from his Superintendent role at Township High School District 214 (D214) in Arlington Heights, IL to this new role leading superintendents across the nation. Dr. Schuler will begin the transition to the new position beginning on January 1, 2023.
In 2018, Dr. Schuler was awarded the title of Superintendent of the Year by AASA. Under his leadership, the Arlington Heights-based school district was named as a "Lighthouse" system by AASA for taking fearless steps to bring about positive change in education. He achieved national recognition for the development of the Career Pathways program, providing D214 students with opportunities to earn college credit and explore careers before graduating high school.
HYA Associates Jane Westerhold, Brian Harris, Connie Collins, and Brad Draeger were honored to work with the AASA Board throughout the search process. 
"As we continue to reshape America's public education agenda, I am honored and humbled to have been selected to lead AASA, an organization that has become the standard-bearer for strengthening school system leadership while celebrating and embracing the magnificent achievements occurring in our school communities on a day-in, day-out basis," stated Schuler in AASA's official press release.*