"He has dedicated his entire career to education and has been excellent in the interim role and we are confident he will be a great leader moving forward."
School board President, Tamica Barnett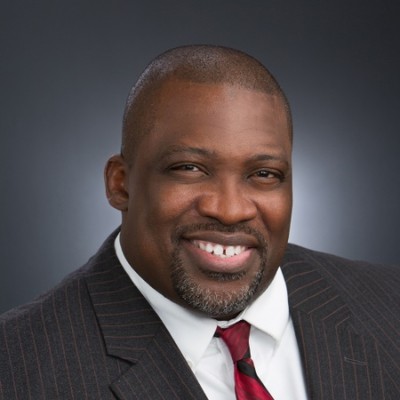 At the December 12, 2022 board meeting, Syracuse City School District (SCSD) Board members voted to approve the contract of newly appointed Superintendent Anthony Davis, who has been serving as interim superintendent since early July. The unit school district serves over 19,000 students at its thirty-one schools.
Superintendent Davis has been devoted to education since the mid 1980s. He is no stranger to the Syracuse district. Davis is an alumnus, graduating from Henninger High School. Early in his career he worked in the district as a teaching assistant and special education teacher, before moving into administrative roles in neighboring districts. When he returned to SCSD as Assistant Superintendent of secondary schools in 2016, he supervised six high schools, six middle schools, and numerous programs supporting career and technical development, adult education, and athletics, to name a few. After retiring, Mr. Davis was hired to serve as the Interim Superintendent and will now come out of retirement and commit to serving the children of Syracuse for the remainder of his career.
In a statement about Mr. Davis' appointment, Syracuse City School District Board of Education President Tamica Barnett shared,  "He has dedicated his entire career to education and has been excellent in the interim role and we are confident he will be a great leader moving forward."*
HYA collaborated with the Syracuse City School Board to bring a slate of candidates that matched the leadership profile the district and community was looking for. HYA associate Monica Browne stated, "It was truly a pleasure becoming familiar with the Syracuse community and working with the Board to facilitate the search for the new superintendent.  In particular, the care that the Board members demonstrated for the students they serve guided the search process and resulted in a long-time resident earning their confidence by securing the appointment." Browne went on to say, "The search team truly appreciates the efforts of the Board members throughout the process, as well as the support provided by Eileen Steinhart as our liaison with the District."
* https://www.syracusecityschools.com/districtpage.cfm?pageid=13116