At HYA we've seen a number of leadership profiles created by school boards. From experience, these are the top 8 skills that a board of education is looking for in a superintendent at their school district.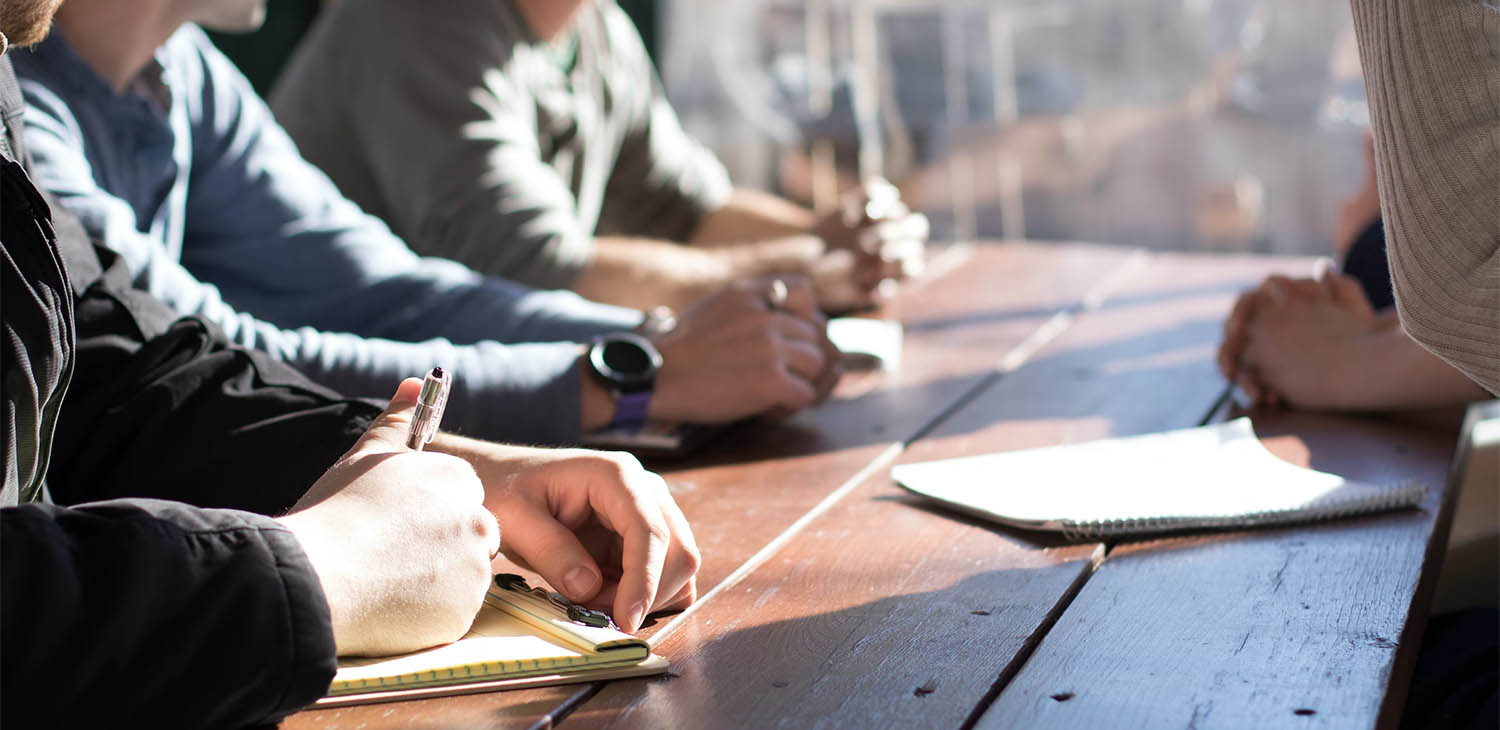 1. Experience and qualifications
The ideal candidate should have a proven track record of success as a leader in education, as well as the necessary certifications and qualifications to lead a district. This includes experience in budget and finance, curriculum and instruction, and personnel management. Candidates should have examples of their expertise in these key areas. Most importantly, the candidate must have the proper license and certification in state(s) they are applying.
2. Strong communication and collaboration skills
A successful Superintendent must have strong communication and collaboration skills in order to foster a culture of transparency. They must be able to effectively communicate with a wide range of stakeholders, including students, parents, teachers, and community members. They must also be able to work collaboratively with the school board, district administration, and other community partners to achieve shared goals. It is usually easy to see videos of candidates presenting in their current District. 
3. Cultural competency and diversity
In today's diverse society, cultural competency and the ability to lead a culturally responsive district is considered crucial for most Boards. Most Boards emphasize the importance of the Superintendent's skills and past experience to be able to understand and respect the cultural backgrounds and experiences of all students and families, and to create an inclusive and equitable learning environment for all.
4. Ability to navigate complex political and policy landscape
The role of the Superintendent is to lead the district in a complex political and policy landscape. The ideal candidate must have a deep understanding of state and federal laws and regulations, as well as the ability to navigate the often-changing political landscape. They must also be able to effectively advocate for the district at the state and federal level.
5. Understanding of the role of technology in education
In today's digital age, the Superintendent must have a strong understanding of the role of technology in education. They must understand pedagogy that includes technologies to improve student learning, teacher effectiveness, and district operations. Creating a technology literate district is an expectation for most Boards.  
6. Financial management and budgeting skills
Given the dynamic nature of federal and state funding, the Superintendent must have a strong understanding of financial management and budgeting. They must be able to develop and manage the district's budget, and to make sound financial decisions as funding sources increase and decrease significantly from one year to the next.
7. Evidence based decision making
Revenue sources cannot fund every idea; Districts want a leader who is using evidence (data and analytics) when programming decisions are made.   Boards desire more and more outcomes driven leadership.
8. Long-term vision and strategic planning
Finally, the ideal candidate must have a long-term vision and the ability to create a strategic plan that will guide the district's progress. They must be able to set goals and objectives, and utilize key performance indicators, to develop a plan for a successful transition and increased student outcomes.