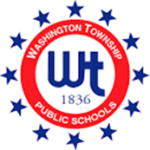 "Dr. Hibbs has a proven record of educational leadership, innovation, and technology implementation."
Board President - Carol Chila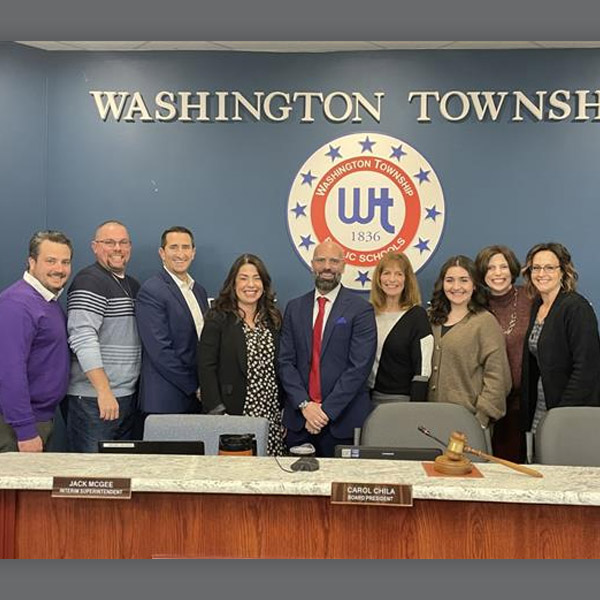 Dr. Eric Hibbs will be the new Superintendent of Washington Township Public Schools following the unanimous approval of his appointment at the February 28, board meeting. Effective on or around May 1, 2023, Hibbs will assume the position of Superintendent in the Sewell, New Jersey school district, where he will begin a four year contract overseeing the district's eleven schools.
Dr. Hibbs has been working in public education since 1998, starting his career as a teacher before taking a position as vice principal, followed by principal, then Director of Curriculum. From 2010-2013 Dr. Hibbs served as Superintendent for Mount Holly Public Schools before taking over as Superintendent of Marlboro Township Public Schools in 2013, where he is wrapping up his tenure.
Under Dr. Eric Hibb's leadership, the Marlboro Township School District was recognized by the New Jersey Department of Education for its strong data processes, and digital tool usage, as well as the establishment of a full-day kindergarten program.  Board President Carol Chila said, "Dr. Hibbs has a proven record of educational leadership, innovation, and technology implementation." According to a township press release, Hibbs is recognized as a "visionary and collaborative leader" who uses data to drive instructional decisions.
The Board contracted Hazard, Young, Attea & Associates (HYA) to recruit candidates who aligned with the District's Leadership Profile and desired characteristics for the position. HYA Vice President Bill Adams and Senior Associate Stacey Adams led the successful search for Washington Township.  Dr. Adams stated " Dr. Hibbs was selected from a very strong field of over 45 applicants, as being the best qualified leadership fit to lead Gloucester County's largest school district in student population to the next level of excellence." Board President Carol Chila looks forward to welcoming the new superintendent to the district. "Our BOE conducted a comprehensive superintendent search and we are so excited for Dr. Hibbs to join the Washington Township team."
https://www.wtps.org/site/default.aspx?PageType=3&DomainID=4&ModuleInstanceID=20&ViewID=6446EE88-D30C-497E-9316-3F8874B3E108&RenderLoc=0&FlexDataID=62958&PageID=1
https://thesunpapers.com/2023/03/04/washington-township-board-of-education-appoints-new-superintendent/
Featured Superintendent and Executive Searches
HYA and our associates assist school districts and educational organizations across the nation with superintendent and executive searches. Learn about a selection of recent searches and read what school boards have to say about working with HYA and participating in our K12 search process.