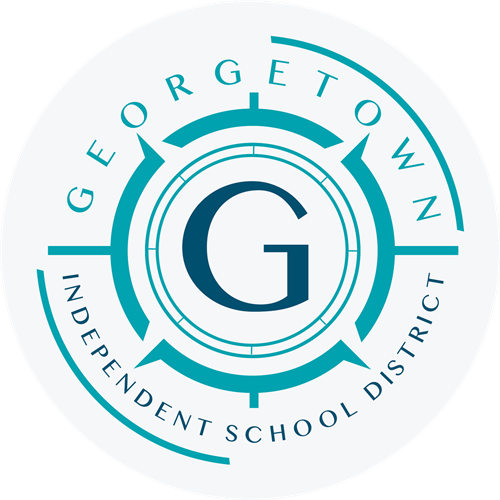 "His experience, expertise, and enthusiasm are exactly the right fit for Georgetown ISD."
Elizabeth McFarland - Board President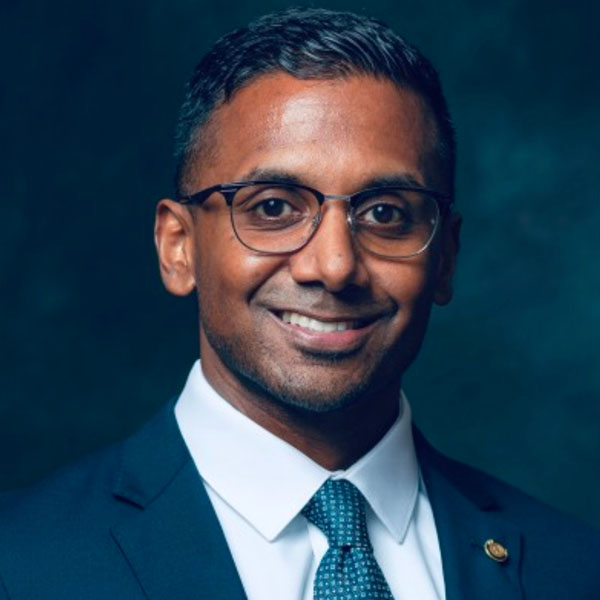 The Board of Trustees for the Georgetown Independent School District (Georgetown ISD) has unanimously selected Dr. Devin Padavil as the new Superintendent of Schools, effective immediately. Dr. Padavil will serve the district of more than 13,000 students at the 19 schools ranging from kindergarten through twelfth grade in Georgetown, Texas. 
The newly hired Superintendent has been an accomplished leader from the start of his career as a middle school teacher when he was named as Campus Teacher of the Year in 2001.  Dr. Padavil has most recently served as Superintendent of Taylor ISD. He's also served as Area Superintendent for Leander ISD. Additionally, Devin Padavil served 26 schools in Fort Bend ISD where he supervised 26 middle schools and high schools.* Georgetown's new leader has extensive experience as a building level administrator, serving at the middle school and high school levels. In 2015, Dr. Padavil was named High School Principal of the Year in Region XIII after Hendrickson High School was named in the U.S. News and World Report's Best High Schools' list. Dr. Padavil has also served as President of the nation's largest Principal association, the Texas Association of Secondary School Principals.*
"We are thrilled to welcome Devin to the team," said Board President Elizabeth McFarland.  "His experience, expertise, and enthusiasm are exactly the right fit for Georgetown ISD. As we kick off the new school year, I am excited to begin working together to ensure success for every student." *
Georgetown ISD began a search for a new Superintendent in April when the Board of Trustees hired Hazard, Young, Attea & Associates to facilitate the search process, led by HYA's Senior Associate Dr. Nola Wellman. Dr. Wellman,  Senior Associate Richard Berry, and Associate Dr. Jodi Duron surveyed community stakeholders and conducted focus groups to develop a leadership profile that fit the criteria for the District's new leadership. "It was a true honor to work with the Georgetown ISD Board of Trustees.  They clearly understood the importance of their duty to find the best leader possible for the district," shared HYA's team, going on to say,  "They demonstrated the highest professionalism, tirelessness and dedication.  We are pleased and satisfied that they found the right superintendent for the needs of the students and community."
The new Superintendent looks forward to the opportunity to serve the community. Dr. Pavil remarked, "The strengths of Georgetown ISD are impressive and the possibilities for our community's future are exciting." *
https://www.georgetownisd.org/site/default.aspx?PageType=3&DomainID=4&ModuleInstanceID=140&ViewID=6446EE88-D30C-497E-9316-3F8874B3E108&RenderLoc=0&FlexDataID=124395&PageID=1
Featured Superintendent Searches and Executive Searches