"Dr. Pennyman's vast experience as an educational leader in major cities and small districts throughout several states gives her an unparalleled insight into what it takes to create an exceptional education system."
Willette Jones - Board of Education President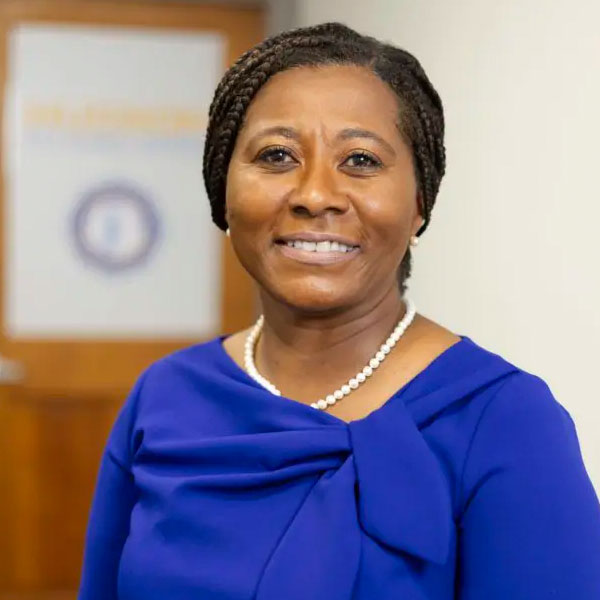 The Hudson City School District's Board of Education unanimously selected Dr. Juliette Pennyman as the next Superintendent of schools. Effective September 1, Dr. Pennyman will begin leading the district that serves more than 1,700 students in Hudson, New York.
"Dr. Pennyman's vast experience as an educational leader in major cities and small districts throughout several states gives her an unparalleled insight into what it takes to create an exceptional education system," said Board of Education President Willette Jones. The new superintendent began her career as a special education teacher. She has building level administrative experience serving as assistant principal in Kansas City, MO and as Principal in Malvern, Pennsylvania. More recently, Dr. Pennyman has served as Assistant Superintendent of Teaching and Learning in the Reading, Pennsylvania School District and as Chief of Schools in Rochester, New York. *
The Board of Education hired Hazard, Young, Attea, & Associates (HYA) to collaborate in the superintendent search for a Superintendent. The process, facilitated by HYA Senior Associate Ed McCormick and Associate Caryn Shaw began in April, 2023.  "It was a pleasure working with the Hudson City School District Community. Many stakeholders, including board members, staff, students, parents, and community members provided valuable input on essential qualities for their future leader," stated Caryn Shaw of HYA.
"We are thrilled to have such an accomplished educator join our school district and are eager to see the knowledge, wisdom, compassion and love for children she will bring to our Hudson schools," stated Board of Education President Willette Jones. Dr. Pennyman shares her excitement for leading students in Hudson, stating, "Together, we will create a school district where students are excited to come each day to experience the joy of learning, exploration and discovery." *
Featured Superintendent Searches and Executive Searches