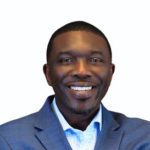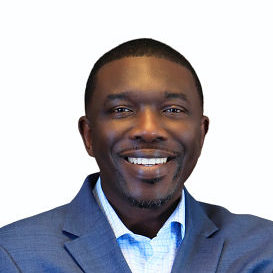 About Company
Dr. Shawn Joseph's passion for equity and social justice has led him to serve in a number of positions in the world of education. He has been an English teacher, school administrator, central office administrator, and superintendent in Delaware and Tennessee. He served on the faculty of Fordham University in the Department of Educational Leadership, Administration, and Policy during the 2019-2020 school year and is currently Co-Director of the AASA/Howard Urban Superintendent Academy and Assistant Professor of Educational Leadership, Administration, and Policy Studies at Howard University.
Dr. Joseph specializes in urban education, transition planning, and strategic planning. He also supports diversity initiatives.
As a Associate for HYA, Dr. Joseph has served on cabinet level and superintendent searches since 2022. He most recently conducted cabinet searches in Montgomery County Public Schools, Atlanta Public Schools, Omaha Public Schools, and Patterson Public Schools.
Lincoln University, BS, English Education
Johns Hopkins University, MS Ed., Reading
The George Washington University, Ed.D., Educational Administration and Policy Studies