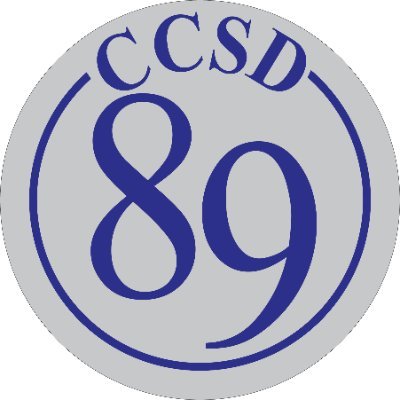 "His clear strength was his ability to build good relationships with students, with parents, and with teachers."
Haydee Núñez, Board President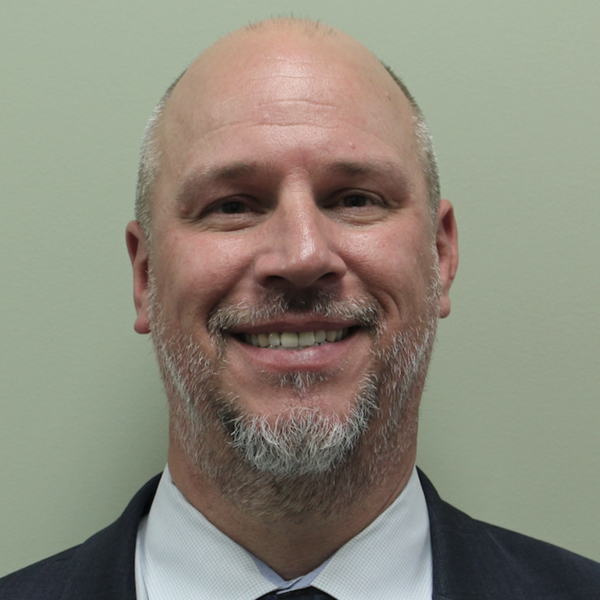 On July 1, Doug Eccarius will officially begin his role as the next Superintendent of Consolidated School District 89 (CCSD 89) in Glen Ellyn, Illinois. Board members of the school district located in Chicago's western suburbs unanimously approved Eccarius at their regular board meeting on April 17.
Doug Eccarius brings a wealth of experience as an elementary and middle school educator to the district that serves more than 2,200.  As Superintendent of CCSD 89, Eccarius will lead four elementary schools and one middle school that serve students from the communities of Glen Ellyn, Lombard, and Wheaton.
Doug Eccarius is currently the deputy superintendent for Indian Prairie School District 204, serving students in Aurora, Naperville, and Plainfield, Illinois. Eccarious has held other administrative positions, including middle school assistant principal, elementary school principal, and assistant superintendent for human resources. Additionally, during his 26 years as an educator, the new superintendent was a middle school mathematics and geography teacher.*
In an article published by CCSD 89, the Board highlighted Eccarius' interest in building relationships with all stakeholders within the school community. CCSD 89 Board President Haydee Núñez stated, "His clear strength was his ability to build good relationships with students, with parents, and with teachers." She went on to say, "We know that is something our community will value." Eccarius talked about his interest in connecting with students and families and creating a safe space for learning.  "I want District 89 to continue to be a place where all kids are cared for, they're safe, and they can take risks to grow and learn so they can be what they want in this world," the newly hired superintendent stated.*
Consolidated School  District 89 hired Hazard, Young, Attea, &  Associates (HYA) to facilitate the search process. Sr. Associates, Jane Westerhold and Ken Arndt, began working with the Board in early January 2023. Dr. Westerhold was on the HYA search team during the last superintendent search that District 89 conducted and was honored that they continued to have trust and confidence in HYA. "Working with the District 89 Board, staff, students, and community was truly a joy. It's a learning community that values education and always strives to put the children at the heart of decision making. Our outreach during the engagement process was comprehensive and included input from over 400 stakeholders through an online survey, focus groups, individual interviews, and community forums", stated Westerhold. Westerhold complimented the Board on their due diligence and thorough vetting of the slated candidates. She believes that Doug Eccarius aligns quite well with the findings in the Leadership Profile Report and will be a positive force in the district for continuing their long history of excellence.
https://www.ccsd89.org/site/default.aspx?PageType=3&DomainID=8&ModuleInstanceID=5841&ViewID=6446EE88-D30C-497E-9316-3F8874B3E108&RenderLoc=0&FlexDataID=23799&PageID=9
Featured Superintendent and Executive Searches
HYA and our associates assist school districts and educational organizations across the nation with superintendent and executive searches. Learn about a selection of recent searches and read what school boards have to say about working with HYA and participating in our K12 search process.