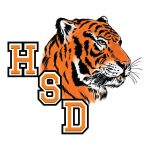 "Mr. Owen's excellent communication skills along with his innovative and collaborative approach is exciting for our district." *
Tammy Delaney, Board President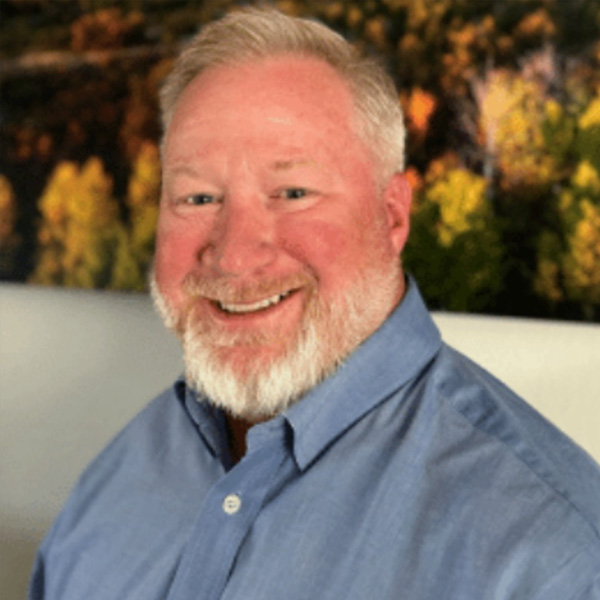 The Board of Education for the Hayden School District (HSD) unanimously approved the hiring of Mr. Eric Owen as the District's next Superintendent of the Colorado district. Mr. Owen will assume the position on July 1, 2023.
Owen has been in education for 23 years, serving as an elementary school principal for over 15 years of his career. The new superintendent has also served as an assistant principal at the elementary and high school levels. Interview committees commended Mr. Eric Owen's commitment to students as the primary focus, his support of the District's strategic plan, and his collaborative approach in leading.* "Mr. Owen's excellent communication skills along with his innovative and collaborative approach is exciting for our district," stated Board President Tammie Delaney.
In late February, the Board for the Hayden School District chose Hazard, Young, Attea & Associates (HYA) to facilitate the superintendent search process. HYA Vice President Dr. Mike Richie gathered input from district stakeholders, using surveys and community focus groups to elicit feedback and determine the desired characteristics of their new leader.
"It was clear that Mr. Eric Owen was a great fit and matched the desired characteristics the district was looking for," commented Dr. Richie. He went on to say, "Through the interview process it was obvious that Mr. Owen's has the right personality and desire to live and work in a small mountain town and a small rural school district.  It was great working with the Hayden School Board throughout this entire search."
* https://www.steamboatpilot.com/news/hayden-school-district-selects-new-superintendent-in-unanimous-decision/
Featured Superintendent and Executive Searches
HYA and our associates assist school districts and educational organizations across the nation with superintendent and executive searches. Learn about a selection of recent searches and read what school boards have to say about working with HYA and participating in our K12 search process.