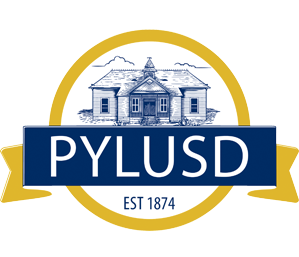 "Dr. Cherniss is a man of high character who shares the values of this board and our community."
Board President, Shawn L. Youngsblood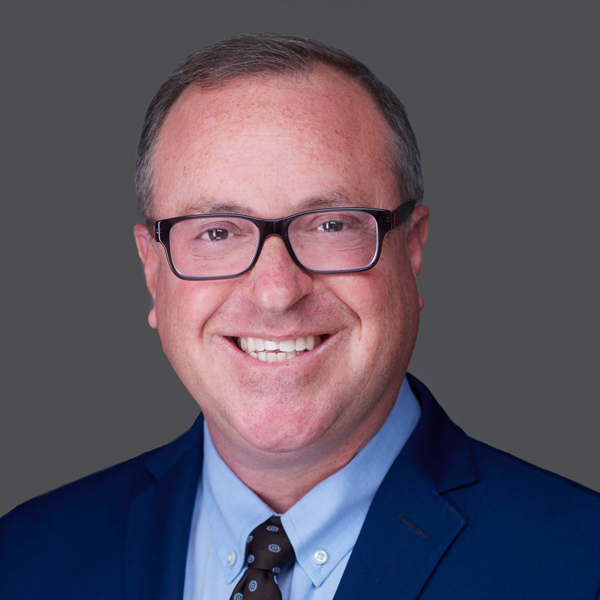 Placentia-Yorba Linda Unified School District (PYLUSD) completed its nationwide superintendent search with the unanimous appointment of Dr. Alex Cherniss. The district, located in northeast Orange County, California, serves approximately 23,000 students at 34 school sites ranging from preschool through high school.
PYLUSD Board President, Shawn L. Youngsblood, welcomed the newly hired Superintendent to the District.  "Dr. Cherniss is a man of high character who shares the values of this board and our community. We believe Dr. Cherniss' many years of experience will impact this district and student achievement," remarked Youngsblood. *
Dr. Cherniss has served Palos Verdes Unified School District as Superintendent for the past five years where he's made advocacy and communication a priority during the pandemic. He is commended for his efforts to bridge the learning gaps by offering free tutoring and additional academic programming to support students post-pandemic. "I have dedicated my professional career to helping kids succeed and amplifying student voice," Dr. Cherniss commented as he shared the honor and enthusiasm he feels as he prepares to join the PYLUSD community.
Prior to serving Palos Verdes, Dr. Alex Cherniss served as Superintendent of San Marino Unified School District and was nominated as Superintendent of the year in Los Angeles County. Having served as Chief Financial Officer for the Los Angeles County Office of Education, Dr. Cherniss brings fiscal experience to his new district.
Hazard, Young, Attea & Associates was hired by PYLUSD to facilitate the superintendent search process. Senior Associates Valerie Pitts and Micah Ali began working with the Orange County based school district last school year and completed the process in April.  "Throughout the process, the Board remained focused on the candidates that were the best match for the PYL community and students. This common focus brought the Board together in celebration of PYL's future under new leadership," said Micah Ali, HYA Associate.     
https://www.pylusd.org/apps/news/article/1751647
https://newsroom.ocde.us/placentia-yorba-linda-unified-selects-dr-alex-cherniss-as-new-superintendent/
Featured Superintendent Searches and Executive Searches