"We are confident that his 15 years of experience as a successful Superintendent of two high-performing school districts, together with his prior administrative experiences, makes him the ideal successor to lead our district into its next chapter."
Board of Education President, Ariana Cohen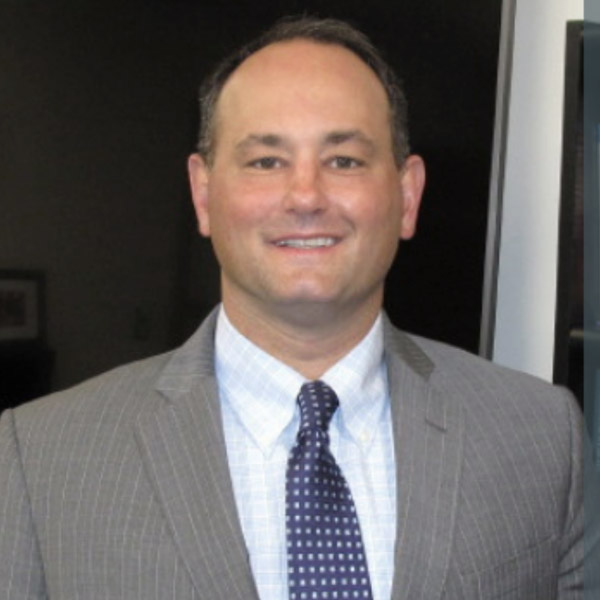 The Mamaroneck Board of Education has selected Dr. Charles B. Sampson as the next Superintendent of New York's Mamaroneck Union Free School District. Sampson is expected to assume the position beginning November 1, 2023.
The district's new superintendent has 15 years of experience leading schools. During Dr. Sampson's tenure in the Freehold Regional High School District in New Jersey, where he began serving as the district's leader in 2011, the district was named one of "America's Best-in-State Employers" by Forbes Magazine. Charles B. Sampson was selected as one of the 100 Future Ready Superintendents by President Obama and the Department of Educational Technology. Mamaroneck's new leader has received numerous recognitions, including being named Superintendent of the Year in Monmouth County in 2017, and the following year in New Jersey Region II. Sampson also was presented with a Distinguished Service Award by the New Jersey Association of School Administrators in May 2022.
In addition to serving as Superintendent, Dr. Sampson has held other administrative positions, including serving as a high school principal, assistant principal, and Social Studies supervisor. "We are confident that his 15 years of experience as a successful Superintendent of two high-performing school districts, together with his prior administrative experiences, makes him the ideal successor to lead our district into its next chapter," stated Board of Education President Ariana Cohen.*
Dr. Sampson expressed pride in the achievements in Freehold, including the expansion of higher level courses, improved outcomes and program development for special education, pathway opportunities, and more. "I am very excited to be joining the Mamaroneck School District, a district with a proven record of innovation and excellence," commented Sampson.
Mamaroneck conducted a nationwide superintendent search process that led to the hiring of Dr. Charles B. Sampson. The district hired HYA to facilitate the six month process of hiring the new superintendent. HYA's Associates Dr. Susan Guiney and Debbie Raizes collaborated with the Board and members of the Mamaroneck school community to develop a leadership profile for the new superintendent based on input gathered from all community stakeholders. "We wish to express our gratitude to the Board and to the welcoming Mamaroneck community, including parents, students, and staff who participated in the process and helped to make it a success," said Dr. Susan Guiney and Debbie Raizes.
*https://resources.finalsite.net/images/v1686655107/mamkschoolsorg/syiyold5fee3cuypwysw/SuptAnnouncement2023.pdf
Featured Superintendent Searches and Executive Searches