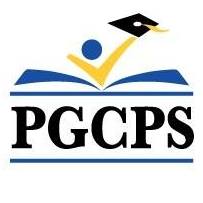 "He comes to us with over two decades of leadership experience. He has a well-rounded background that makes him the perfect fit for our school system."
Angela Alsobrooks, Prince George's County Executive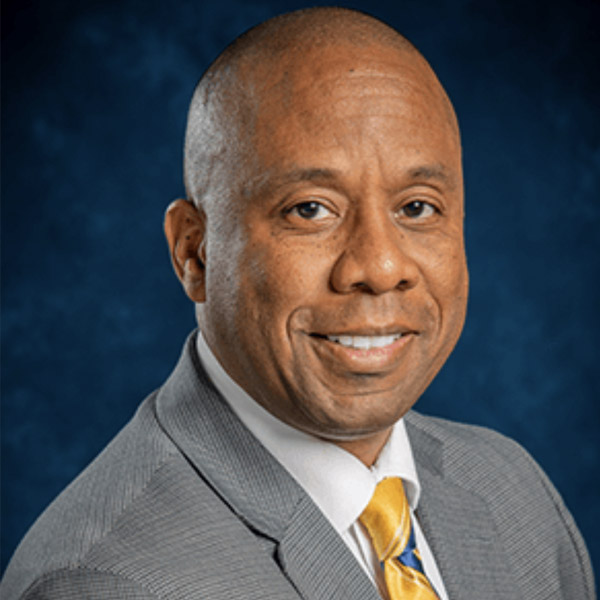 Millard House II was appointed as the next Chief Executive Officer (CEO) of Prince George's County Public Schools (PGCPS) where he will serve nearly 130,000 students in the Maryland district. House officially assumed the position as CEO of PGCPS on July 1, 2023.
The new leader formerly served as superintendent of Houston Independent School District, the largest in the state of Texas and the eighth largest district in the nation. During his two-year tenure in Houston, Millard House II had a substantial impact on the school district. Under his leadership forty out of fifty failing schools were lifted from the state's critical list. Teachers saw increased compensation, additional support staff became accessible throughout the district and students were given access to high quality instructional materials.*
Before leading in Houston, House served the Clarksville-Montgomery County School System where he is applauded for increases in academic achievement and literacy opportunities for students learning to read. In both districts, House was recognized as an accomplished educator. In 2021, House was named Tennessee's Mid-Cumberland Superintendent of the Year and while in Houston he was honored as a finalist for his contributions to urban education and was presented with the Black Excellence in Education award.*
"Mr. House is eminently qualified," stated Prince George's County Executive Angela Alsobrooks as she introduced House. "He comes to us with over two decades of leadership experience. He has a well-rounded background that makes him the perfect fit for our school system."** As the new leader prepares to address the issues that his new district faces, he remarked, "I look forward to listening and learning in the days ahead in an effort to build upon a rich tradition of educating students in an equitable manner".*
In early March, the Board hired Hazard, Young, Attea & Associates (HYA) to help with the national search for CEO. HYA's Associates, Dr. Jack Smith, Dr. Henry Johnson, and Dr. Monica Browne gathered extensive input from community stakeholders, utilizing surveys and community forums. The feedback that was gathered was crucial to the development of the leadership profile and to the identification of the unique needs and strengths of the school system.
* https://www.pgcps.org/offices/superintendent
**https://www.wusa9.com/article/news/local/maryland/new-ceo-announced-prince-georges-county-public-schools/65-3518d147-2dd4-447d-af85-1621be9b5ef3
Featured Superintendent and Executive Searches
HYA and our associates assist school districts and educational organizations across the nation with superintendent and executive searches. Learn about a selection of recent searches and read what school boards have to say about working with HYA and participating in our K12 search process.