Job Description
Our Community and District
The Manson School District is located on the North Shore of Lake Chelan in North Central Washington. Manson schools provide a caring environment for 620 pre-school through 12th grade students, ensuring each and every student has access to a superior education, as well as venue for educators with a drive for excellence. Accountable and consistent interaction with the community are typical hallmarks of our district's conduct. These characteristics have been true of Manson School since their founding over 100 years ago.

Accomplishments as a result of the commitment and hard work of many have resulted in such honors as the U.S. Department of Education's Blue Ribbon School Award and the Washington State School Directors' Diversity Award. Over the past 12 years, seven Manson students have received the prestigious Millennium Gates Scholarship.

There is a history of strong school support from parents and the community of Manson. Manson Grange, Lake Chelan Rotary, Lions Clubs, Manson and Lake Chelan Chambers of Commerce, local small businesses and individuals often respond to calls for support and participation.

A wide array of sporting activities, music and other enrichment activities are offered to each and every student in Manson.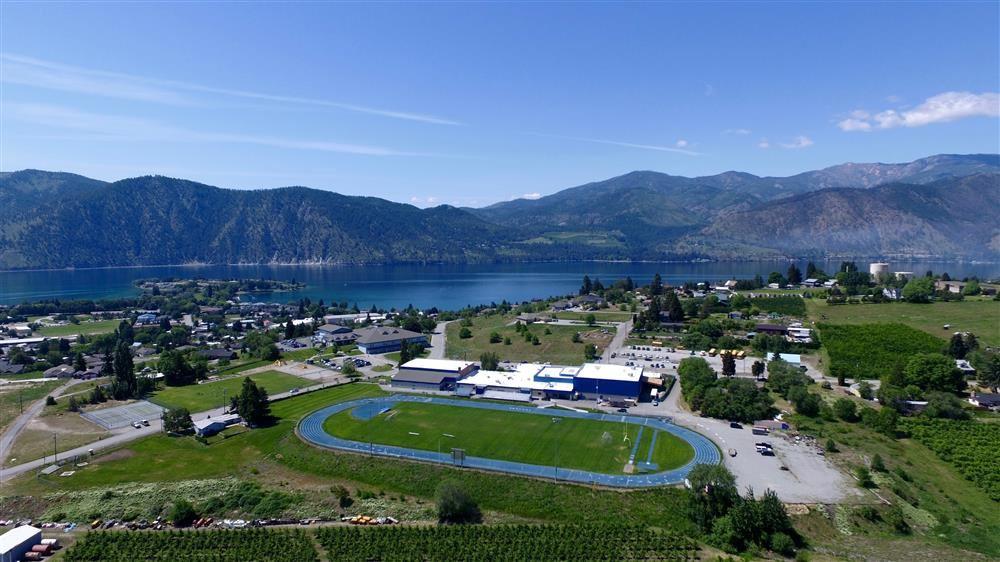 Job Summary
Manson School District seeks a qualified, highly visible, collaborative superintendent to work closely with the school board, students, staff, families and the community to ensure success for every student.

A leader who has a passion for equity and inclusion that drives educational success for each and every student.

Experience with the district level responsibilities and familiarity with superintendent expectations within a smaller school district and community context is also desired. Manson seeks a candidate that can communicate effectively to all entities to promote greater understanding, transparency and unity.

District Leadership/Teamwork: The Manson School Board is dedicated and committed to the effectiveness of the district in serving all students and families. They are seeking a superintendent to work with them to provide responsible governance, effective leadership, clear communication, and academic excellence.

Skilled Communication and Problem-Solver: The ability to facilitate problem-solving processes where people fee heard and respected is essential.

Engaged and Visible: The Board seeks a leader who is visible and approachable, who is committed to becoming actively involved in schools, events, and the life of the Manson Community.
Minimum Qualities/Qualifications
Master's Degree
Current WA State Superintendent Certification (or ability/willingness to obtain)
Prior experience as a classroom teacher and school administrator
Effective problem-solving and conflict resolution skills
Aware of recent state legislation for public schools and corresponding local impacts
Demonstrated experience with disaggregated, data-driven planning and assessment processes
Exceptional leadership, management skills
Strong interpersonal skills, including transparent and respectful interactions with students, staff, families, and community members.
Demonstrated exemplary communication skills in listening, speaking, and writing
Models high standards of professional and ethical behavior at all times and operates consistently with integrity and transparency
Demonstrates a growth mindset and values continuous improvement
Familiar with Policy Governance
Preferred Qualities/Qualifications
District level administrative experience in P-12 education
Experience partnering with community members and local organizations in support of public education
District experience with operations, including financial services, transportation, food services, ASB
District experience with facilities planning and school funding (levies/bonds)
Experience working closely with a Board of Directors
Grant writing at local, state and national level

Strengths and Opportunities
Pending: HYA is currently gathering input from students, staff, families and community members regarding strengths and challenges/opportunities facing the district as well as the most important leadership qualities and characteristics desired in the next superintendent. This input will be used to develop a Leadership Profile Report that will be used by the board in making screening and selection decisions.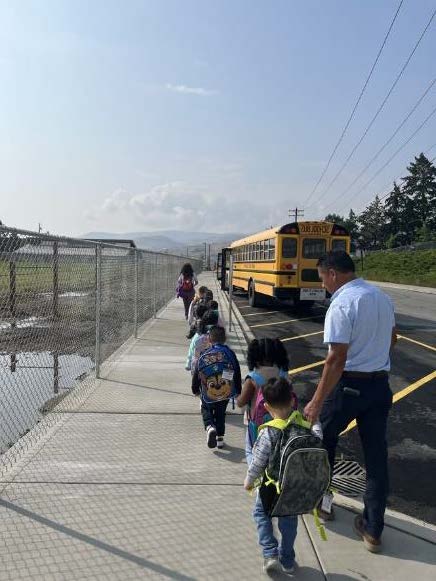 Application Requirements
Cover Letter
Resume
Completed application Form (at HYA website – See link below)
Copies of WA State Certificates
Letters of Recommendation from a minimum of 3 references
Application Process and Timeline
Application Deadline: June 9, 2023
Application Link
Announcement of appointment: Late June
Superintendent begins: July 1, 2023
Confidential Inquiries Please Contact:
Dr. Kristine McDuffy
360-391-4934
kristinemcduffy@hyasearch.com
Dr. Gene Sharratt
509-670-3222
genesharratt@hyasearch.com